If you are Teaching at Youtube or own Institute then Explore yourseft to more Students through ToppersCBSE Online Classes just in few Clicks.
Download App and Stay tuned
1. Introduction of Course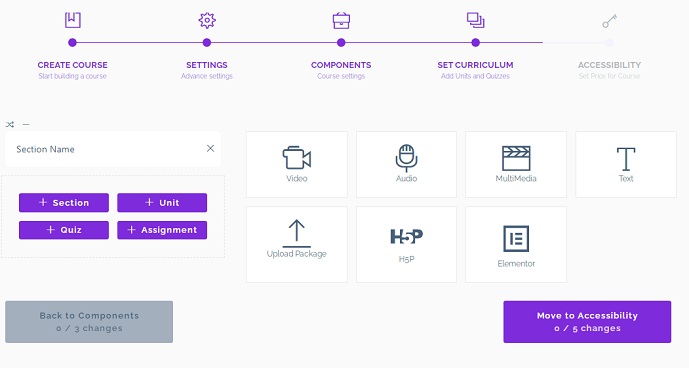 2. Set Curriculum of Course
3. Finally Publish the Course
Every one of our team members is devoted to delivering the finest possible designs.
Emma Louise
Interior Designer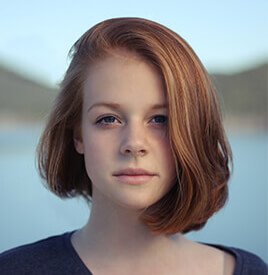 david louis
Interior Designer